IMPLANTS - installation
and prices of dental implants
Dental implants are artificial structures that replace missing teeth. They are firmly fixed in the jawbone and serve as a reliable support for fixed or removable prostheses in the form of individual crowns and bridges. If you are missing one or more teeth, installing a dental implant is the solution for you. We cooperate with the world's best implantology companies.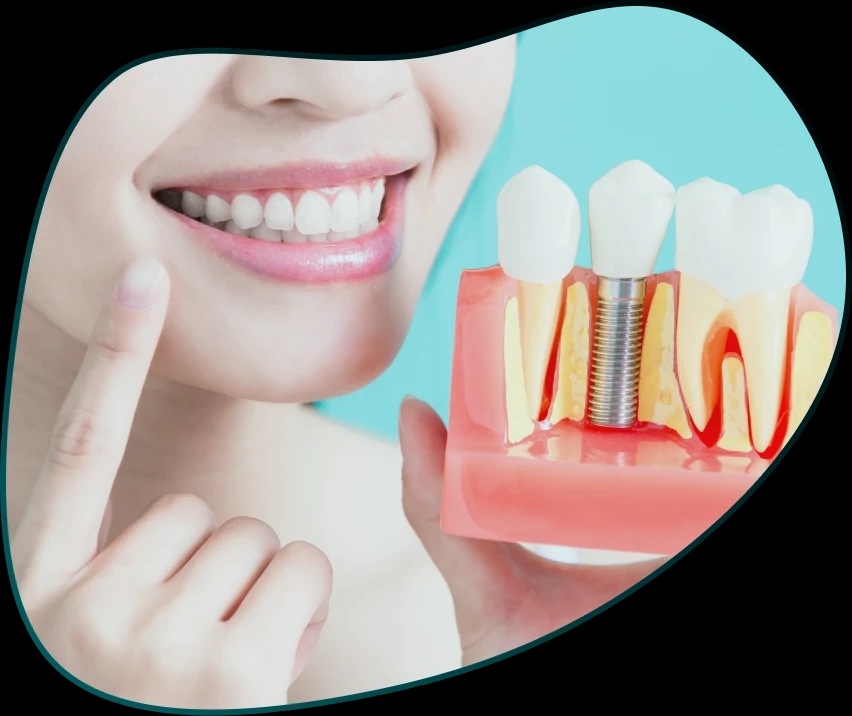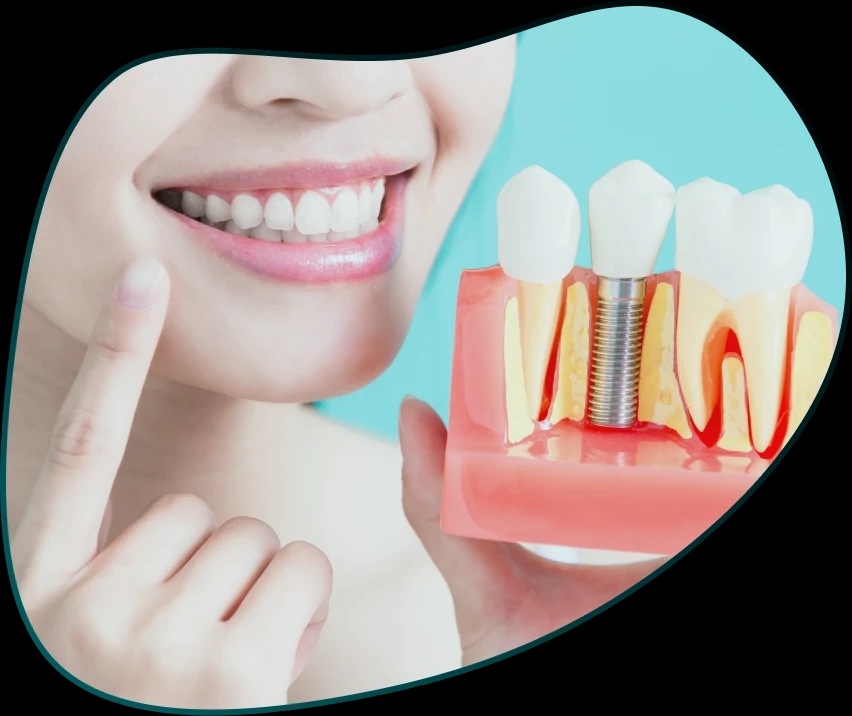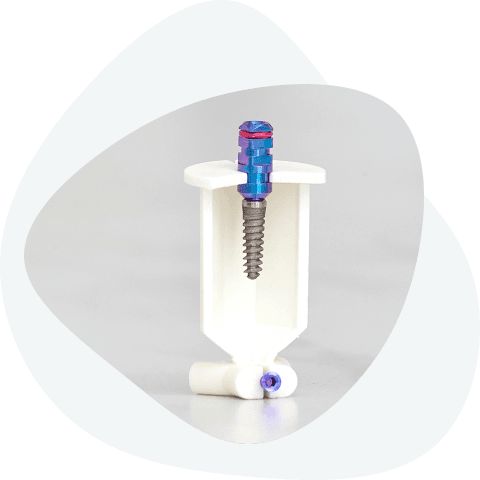 What are dental implants?
An implant is a titanium screw that is inserted into your jaw and is a replacement for the root of a tooth. A crown is then placed on it - which will look like a healthy, natural tooth.

Dental implants are made of hypoallergenic materials. Most often, titanium is chosen for the production of artificial roots due to its strength, inertness and biocompatibility.

Unlike other types of prostheses, dental implants do not cause nausea, allergic reactions and discomfort. Dental implant placement is more convenient for almost every patient. Dental implants are comfortable and unnoticeable, and are used in a variety of clinical cases.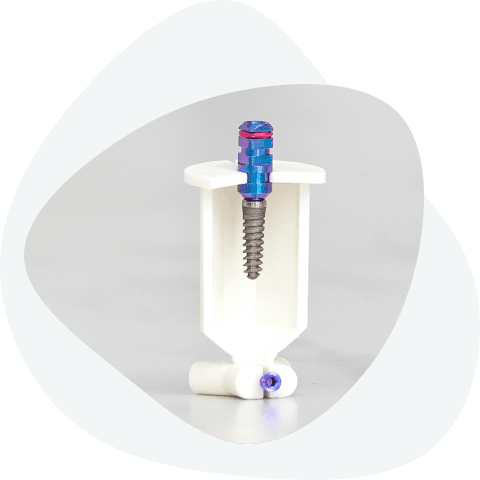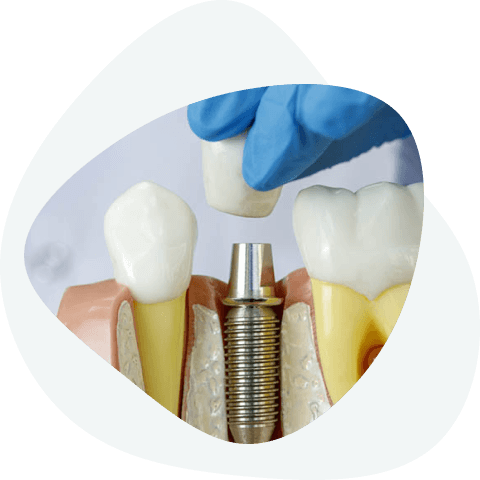 What dental implants look like
Implants are made in different shapes and from different materials, which allows us to choose a design for individual parameters (bone density, height and width of the alveolar ridge). Ceramic, zirconium and titanium are most often used for the production of implants.

Implant components:
The body of the implant is a threaded screw that replaces the root. It can have different length, diameter and thread size, depending on the model and manufacturer.
The neck is the upper part of the dental implant closest to the crown. Cap - Prevents bone tissue from joining the gums. Extension for the formation of gingiva - Serves to build up the gum tissue around the future crown in order to create a natural and aesthetic result.
Superstructure (abutment) - it is placed at the place of shaping the gums and has a conical shape. A crown is placed and fixed on it.
Am I a candidate for implants?
Problematic or paradontopathic teeth, do they wobble, hurt, or are they not in the right positions?
You are a candidate for this type of therapy
Free Online Check-up
Missing one
or more teeth?
You are a candidate for this type of therapy  
Free Online Check-up
Dental implants - why with us?
We offer you a premium service of top quality, with a significant saving of money - at a price as low as 80%compared to surgeries in other areas Europe!
Dental implants - prices
Of course, when you find out how much dental implant installation costs, you may be surprised by the price. However, after the procedure, you will be even more pleasantly surprised by the appearance and functionality of dental implants, which practically do not differ from real teeth. Dental implants will serve you for many years without special care. For oral hygiene and maintenance of dental implants, an ordinary toothbrush, toothpaste and floss will be quite enough.
When you study how much a dental implant costs in clinics, you should take into account that after searching for "dental implants Belgrade prices" you will most often not come across the final number, but only the amount you have to pay for the artificial root, i.e. the price of the dental implant and crown itself remains a secret until the very end.
Our main principle is absolute financial transparency in all phases of work. Therefore, by choosing our clinic, you can be sure that no procedure will be performed without your prior approval. You will be able to fully control the financial side of the treatment, and the final amount, as sometimes happens, will not be an unpleasant surprise for you. You will find out the treatment plan and all costs in advance at the first consultation.
• Serbia

• Austria

€1.700

• Germany

€1.800

• Switzerland

€2.000

• United States

€2.100
• Serbia

• Austria

€1.700

• Germany

€1.800

• Switzerland

€2.000

• United States

€2.100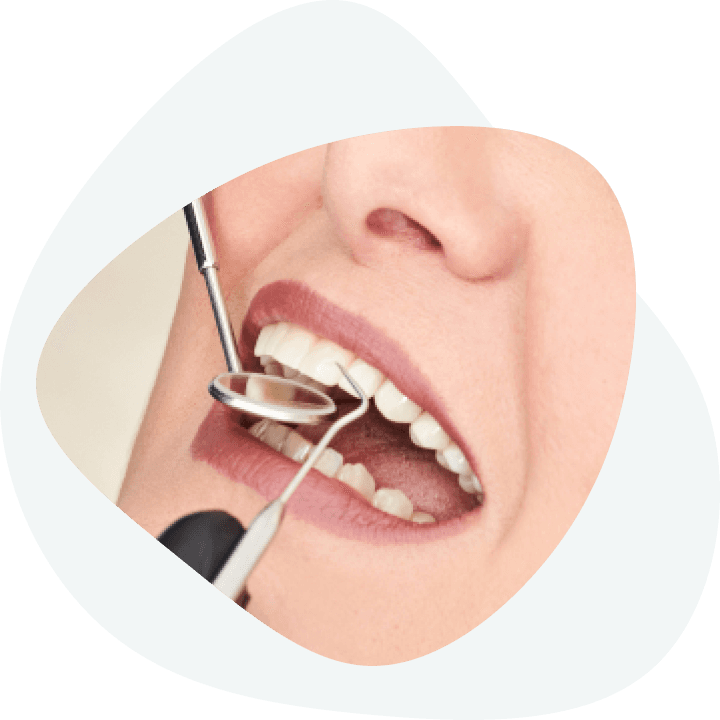 Installation of dental implants - how are dental implants installed?
Implantation is a surgical operation performed by a group of specialists. It consists of several stages:
Diagnostics (analysis, computer tomography)
Treatment plan in which the doctor chooses the optimal method of prosthetics and performs installation
Surgery
Rehabilitation
Placing crowns
Implant placement techniques are divided into two types:
One-stage: The doctor cuts the gums, prepares the place for the implant and installs the implant. On the same day or a few days later, a temporary crown is placed on the artificial root. The process takes place under anesthesia


Two-stage (delayed): The first stage consists in the operation of installing an artificial root, and after 3-6 months the second stage begins
Only experienced the implantologist can choose the type of implantation, because he knows how suitable this or that treatment method is in a certain clinical case. Implantation may also not be suitable for everyone, so be sure to go through a preliminary diagnosis and consultation with a dentist.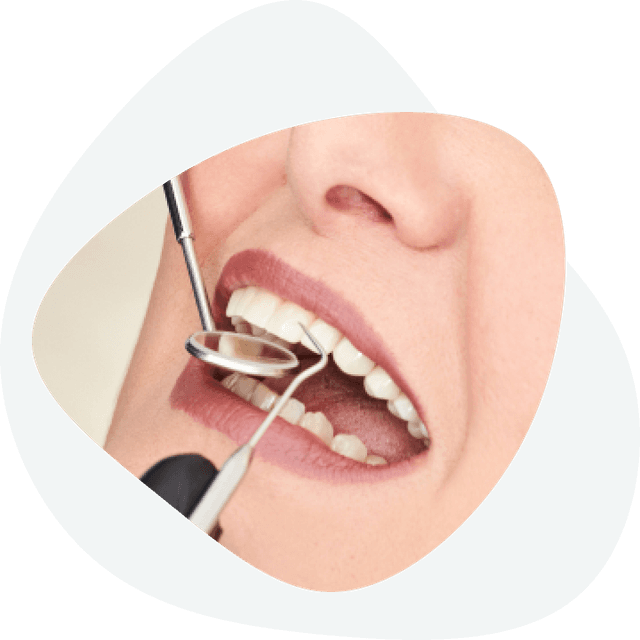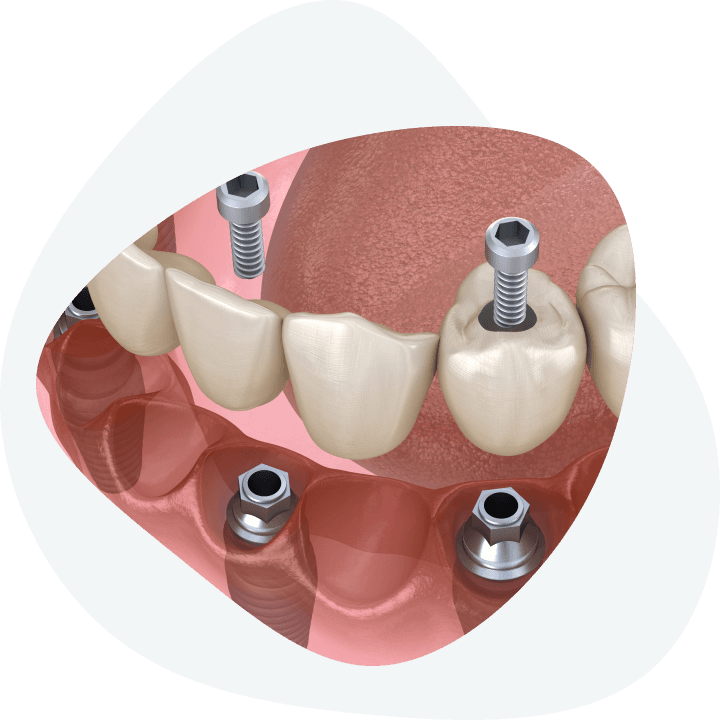 How long does dental implant installation take?
How long it takes to install a dental implant is one of the most frequently asked questions of patients during their first consultation with a doctor. The surgical phase of implantation takes very little time. On average, the installation of one implant according to the classic method takes about 10-15 minutes.

Tooth extraction with the simultaneous installation of an implant does not last longer than 30 minutes. However, the more implants are placed, the longer the surgical part of the procedure will last.

A number of additional factors also affect the time of implant placement, including the anatomical characteristics of the jaw, the type of implant and the skill of the doctor.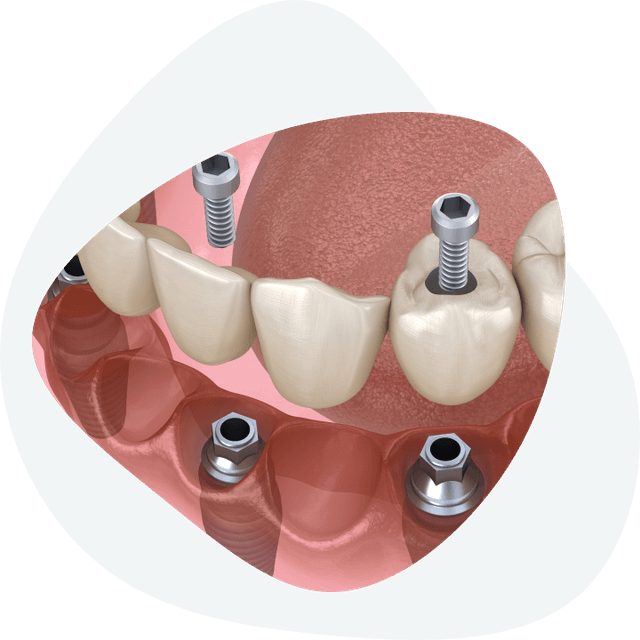 Recovery after the installation of dental implants
Respecting the restrictions and advice is the basis for successful implant placement. The main risks occur in the first week after dental implant implantation: in this period, the patient should be especially careful and strictly follow all the doctor's instructions.

Slight swelling may occur in the first three days after surgery. 10 days after the procedure, the original state of the gum tissue is restored, the sutures are removed.

During the rehabilitation period, it is necessary to treat the crowns carefully, as well as to carry out regular oral hygiene. It is necessary to clean artificial teeth as if they were natural, and also monitor the appearance of complications.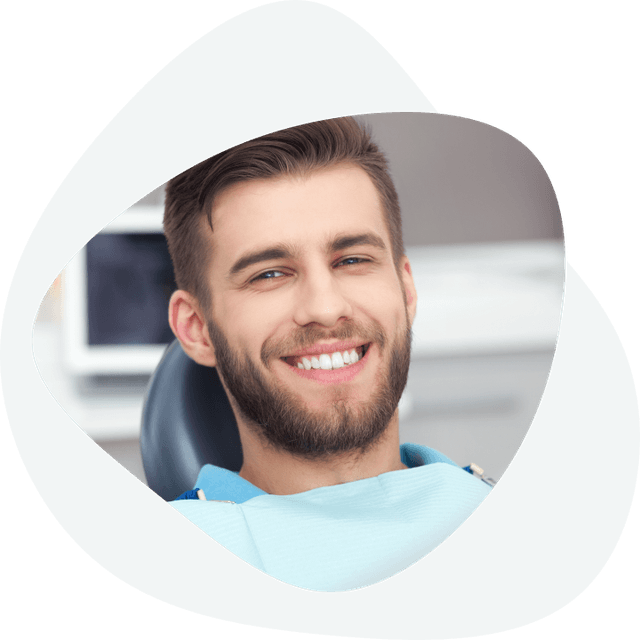 Take a look at some of our work that we are proud of
Implanti A pinnacle of our dental services. See the best aesthetic transformations of our patients in the gallery "Before and After".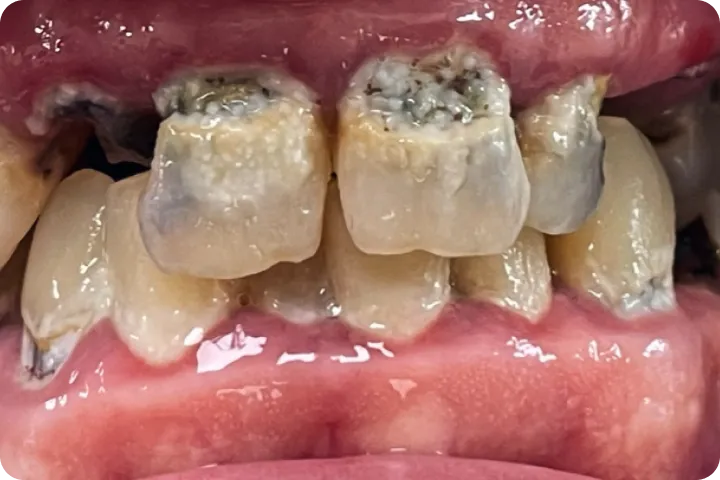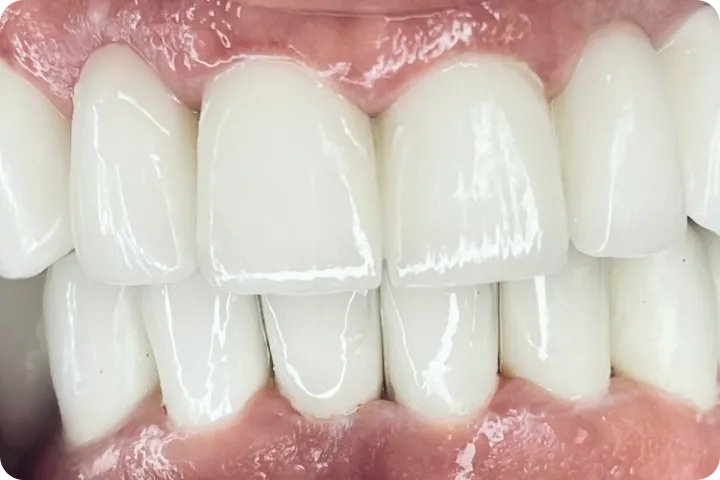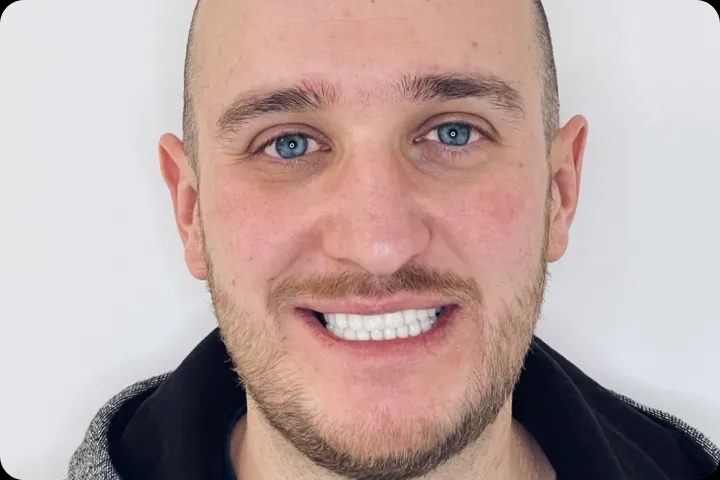 Previous patient
Next patient
What do our clients say?
Implanti the service currently has a rating 5.0!
 

6

Review
Jasmina Tripkovic
Implanti zuba iskustvo
Bila sam veoma zabrinuta zbog ugradnje zubnih implantata, ali tim u Marco Dental-u me je smirio. Postupak je bio brz i bezbolan, a naknadna nega je bila fantastična. Moj osmeh nikada nije izgledao bolje!
Mihailo R.
Zubni Implantati
Nivo nege koji sam dobio u Marco Dental Tourismu je impresivan. Ugradio sam zubne implante i jako sam zadovoljan rezultatima. Ceo tim je pažljiv i profesionalan. Zaista se osećam kao nova osoba!
Hana Bjelić
Operacija umnjaka i implanti recenzija
Operacija umnjaka i ugradnja zubnog implanta u Marco Dental Tourism ordinaciji je prošla bezbolno. Doktor Bojan Perduv i njegova ekipa stomatologa je savršeno obavila tretman. Nemam nikakve bolove i sjajno se osećam!
Saša Jovanović
Kvalitetna Stomatološka Usluga
Ne mogu reći dovoljno dobrih stvari o Marko dental turizmu! Osoblje je prepuno mladih ambicioznih stomatologa, klinika se lako nalazi blizu centra grada, operacija je bila potpuno bezbolna. Hvala jos jednom na popustu i sigurno cu se vratiti kad budem opet u Beogradu. Pozdrav Saša iz Nemačke.
PJ3
Kvalitetni Zubni Implanti
Tako sam zahvalan što sam pronašao Marco Dental Tourism u Beogradu. Trazio sam zubara radi hitnog slucaja, imao sam zubobolju koja je bila jaka a usput sam resio da uradim i implant. Potpuno su mi vratili osmeh i samopouzdanje. Osoblje je neverovatno profesionalno i obrazovano, i učinili su da se osećam potpuno prijatno tokom celog procesa. Toplo bih preporučio njihove usluge svima koji razmišljaju o zubnim implantatima.
Jelena Nikolic
najbolja dentalna klinika
Imala sam operaciju implantacije u Marco Dental Tourism-u i apsolutno sa m oduševljena rezultatima. Operacija je bila brza i laka, a osoblje je bilo neverovatno profesionalno i od pomoći. Toplo bih preporučio ovu stomatološku kliniku svima koji razmišljaju o zubnim implantatima.
Leave a review
Dental Implants - frequently asked questions
Do dental implants function like a real tooth?
Yes. Dental implants look, work and feel the same as real teeth. Brings the functionality of the fork to the maximum.
How long does a dental implant last?
A dental implant lasts at least 10 years. Depending on personal oral hygiene, it can last significantly longer - and even for the rest of your life.
Dental implant or prosthesis?
The biggest difference is in terms of functionality. Most people with dentures have certain difficulties. The most common problems are discomfort when speaking and difficulties when eating.
Dental implant or bridge?
Implantation is the only technique that allows you to completely reconstruct a tooth: its root, neck and supragingival part. The bridge restores only the visible - supragingival - part of the lost teeth. Already at the first examination with us, we will establish which solution is better for your case.
Am I a candidate for a dental implant?
If you are missing one or more teeth or have diseased teeth that are loose or painful - the solution for your case is the installation of an implant.
How much does a dental implant cost?
The price of the implant is €390, and you can find the complete price list here.
Become one of our many
satisfied patients!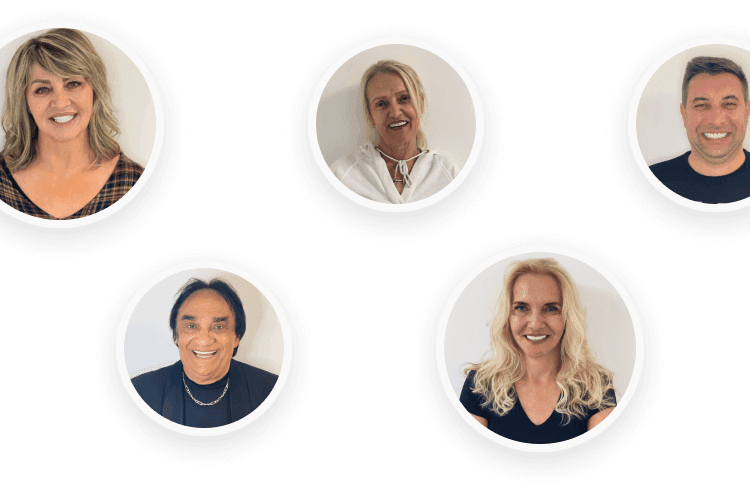 Contact us and Marko will contact you as soon as possible!
Contact Us
+381 61 6589540
+381 61 6589540