Foils for teeth straightening
Everyone, without exception, wants to have a beautiful smile, and only a few decide to wear dental fixtures. Let's make this problem a thing of the past! We offer you an alternative to dental fixtures - foils for straightening teeth or teeth aligners.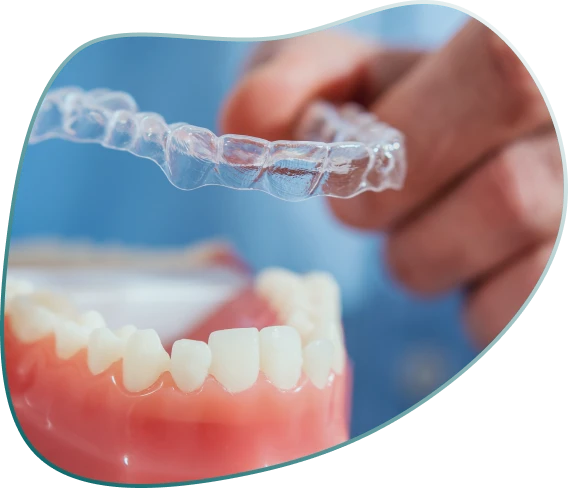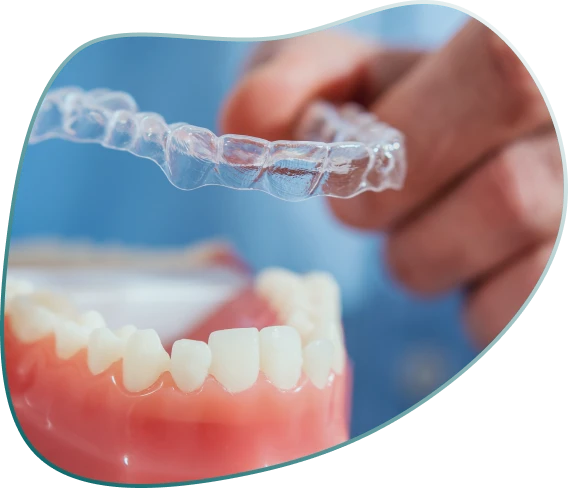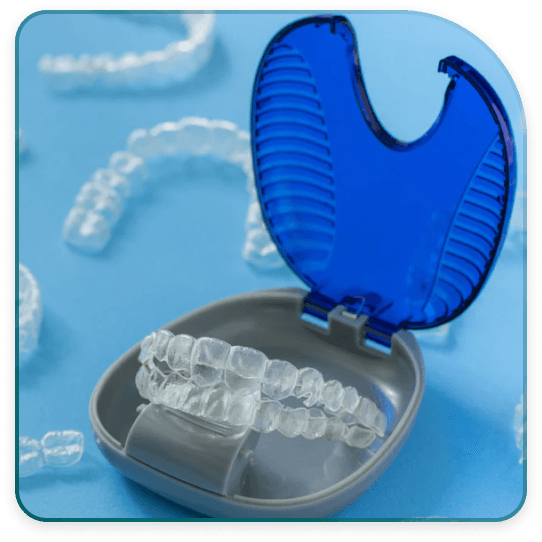 What are teeth straightening foils?
Dental foils represent a removable therapy for achieving a proper fit and straight teeth.
Safe, inconspicuous products that allow you to easily correct smile defects. They are made taking into account the structural characteristics of the jaw and the peculiarities of the patients.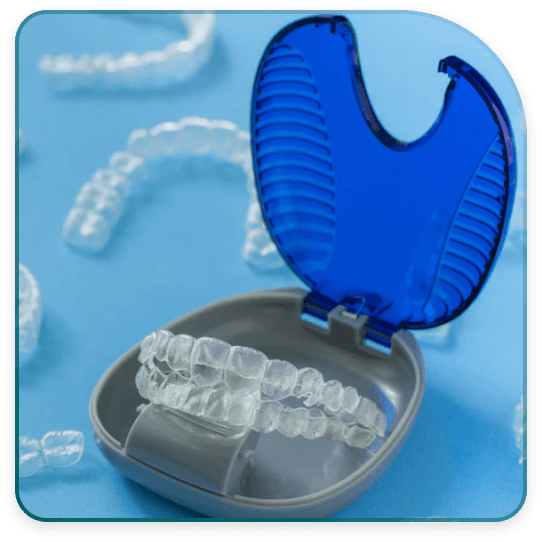 What are the advantages of straightening teeth with foil?
Foils are almost invisible and do not destroy the aesthetics of the smile.
The material does not cause an allergic reaction, does not irritate, does not injure the gum tissue, unlike metal prostheses
The design is light, but retains its shape well, provides the necessary pressure
Quick getting used to the product, no slurred speech, feeling of comfort while wearing it.
Simple care. The foil is removed while eating, brushing your teeth.
Caries rarely occur under the product, because bacteria practically do not get inside.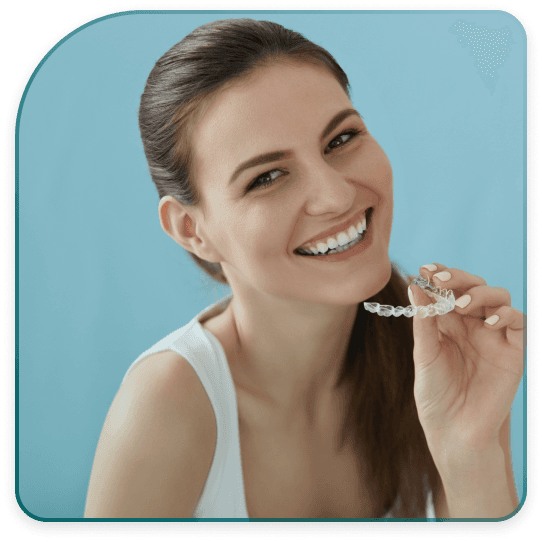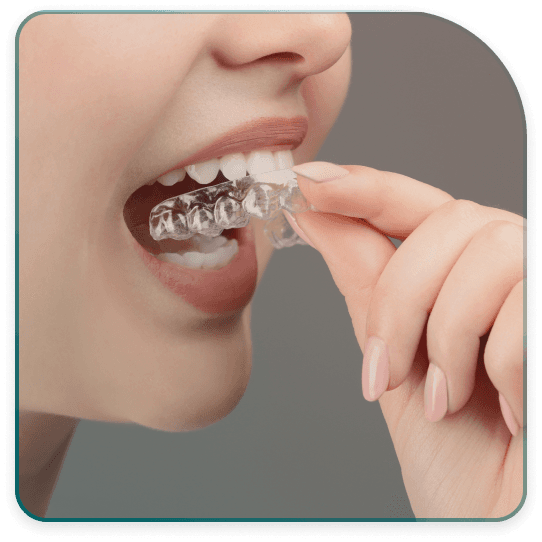 The process of making foils for teeth
The first step is diagnosis / examination. After the examination and diagnosis, the process of making the film begins. Foils for straightening teeth must fit the patient, so they are made according to individual measurements.

An impression is taken and a model of the aligner foil for straightening teeth is made using a 3D tooth modeling program. The most common material for making films is A-silicone. It is soft enough not to hurt the teeth and gums, but strong enough to exert pressure and affect the movement of the teeth.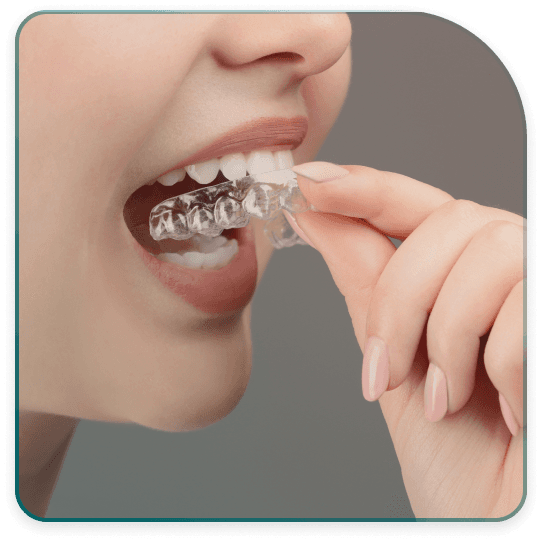 Straightening teeth with foils - why with us?
We offer you a premium service of top quality, with a significant saving of money - at a price as low as 80%compared to surgeries in other areas Europe!
Teeth Aligners - Foils for teeth straightening - price
After the search: Teeth Aligners or foil for teeth straightening price, you should immediately know whether the price of the teeth aligners includes diagnostics and a treatment plan. Clinics often promise the lowest price for teeth straightening with foils, which is only applicable in simple cases that are very rare.
• Serbia

• Austria

€1.700

• Germany

€1.800

• Switzerland

€2.000

• United States

€2.700
• Serbia

• Austria

€1.700

• Germany

€1.800

• Switzerland

€2.000

• United States

€2.700
What do our clients say?
Folije za ispravljanje zuba the service currently has a rating 5.0!
 

5

Review
Edin Hadzic
Folije Marco Dental
Moji zubi nikada nisu bili bolji! Folija za ispravljanje zuba je strava! Osoblje je profesionalno i brizno. Sve pohvale.
Marija Rančić
Ispravljeni zubi folijom
Folije za ispravljanje zuba su nešto najbolje što sam imala prilike da koristim! Moji zubi su se dosta ispravili uz to su zdraviji i jači. Osoblje Marco Dental-a je pre svega pomoglo u odluci, i hvala im na tome.
Boban Djordjevic
Besprekorna usluga
Najbolji deo mog iskustva u Marco Dental Tourism-u je bilo ljubazno osoblje. Učinili su da se osećam tako prijatno tokom izrade folije za ispravljanje zuba i moje novo samopouzdanje ne bih menjao ni za sta.
Kiril
Pohvale za stomatologe
U početku sam bio malo nervozan, ali osoblje Marco Dental Tourism-a me je opustilo i učinilo ceo proces tako lakim. Oduševljen sam rezultatima!
Šera
Najbolja Dentalna Klinika
Veoma sam srećan što sam odlučio da ispravim zube u Marco Dental Tourism! Ceo proces je bio brz i lak, i prosto obozavam svoj novi osmeh.
Leave a review
Frequently asked questions about teeth straightening foils
How long do I have to wear teeth aligners?
The time of wearing the dental aligners for teeth straightening is determined by your doctor, depending on the complexity of the situation. Foils are usually worn from several months to a year and a half.
What is the difference compared to a fixed prosthesis?
Compared to fixed prostheses, the use of foils is a more innovative technique, characterized by the following advantages: preservation of aesthetics, ease of care, exclusion of the development of caries or damage to the mucous membrane during operation, quick adaptation to the feeling of comfort. during wearing.
In some cases, the foil for the teeth is worn after the fixed prosthesis.
How to maintain teeth aligners or straightening foils?
Maintenance is quite simple. Rinse with water before putting on and after taking off. Use a soft toothbrush and a little toothpaste to clean.
What to do if the teeth aligner is damaged?
Do not continue to use a damaged aligner. Contact your dentist and replace the teeth aligner.
Become one of our many
satisfied patients!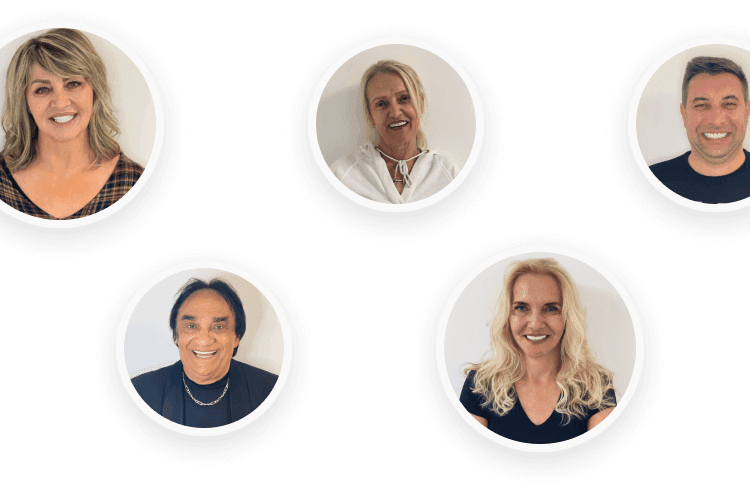 Say yes, and trust us - you won't regret it.
Contact us and Marko will contact you as soon as possible!
Contact Us
+381 61 6589540
+381 61 6589540